The Hampton Cove Developer
Get to know the visionaries of your next home.

Premier home builder with a solid reputation, creating homes with lasting appeal.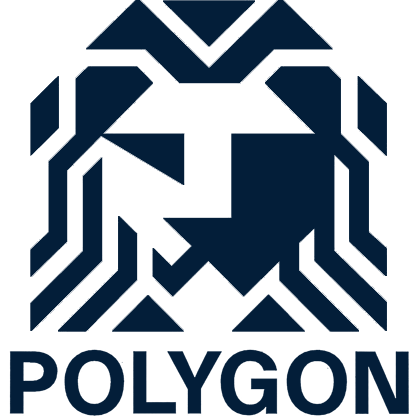 In 1980, Michael's Audain's vision established Polygon as one of British Columbia's leading home builders. Polygon was given contracts to build housing cooperatives in Pitt Meadows, Abbotsford and Burnaby. In 1984, the company's first commercial residential projects were completed in Vancouver, Burnaby, and Richmond.
The company's quality and attention to detail has secured a number of awards over the years for many of the over 150 completed Polygon developments throughout Metro Vancouver. Polygon has built over 21,000 units of wood-frame condos, high-rise apartments and town homes, along with a few detached home communities. Polygon's construction of new single family homes is demonstrated through their association with Morningstar Homes.
Polygon remains in the forefront of construction, with innovative and timely technology and leadership. Before 'going green' was the trend, Polygon was building sustainable housing and working with planning departments and communities to build housing with minimal impact on the environment.
A sustainability program has been created at Polygon, aiming to make sure that habitat and resources, energy efficiency, and water conservation are managed with integrity and innovation.
Since its inception as a company, Polygon has been involved with the creation of building standards throughout the construction industry. In 2000, they worked with CMHC to create a Quality Assurance Protocol, outlining what works best in buildings constructed in a West Coast climate, with particular attention to building envelope technology. This information has been shared with other home building professionals in order to raise the quality of all building practices in MetroVancouver.
Polygon remains a trusted, award-winning family of companies and continues be a leader in innovation and expertise in the construction industry.
Contact Michael
Connect with Michael Lepore to get listing updates,
Discuss selling your home, or for more information on a listing.